Tisha B'Av: Mourning Together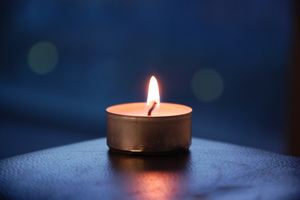 Saturday, July 21, 7 p.m.
Please join us for a solemn service commemorating Tisha B'Av. Tisha B'Av is a day of mourning for the tragedies in Jewish history, the brokenness in the world today, and the pain and loss in our own lives. The mourning we do on Tisha B'Av also marks the start of the High Holiday season, as we begin our climb toward the light and promise of Rosh Hashanah.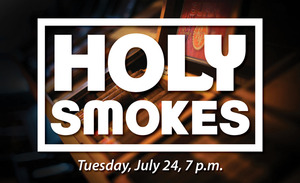 Holy Smokes
Tuesday, July 24, 7 p.m.
Cigars. Beer. Whiskey.
Rabbi Stoller will be leading this men-only evening featuring philosophical discussions of men's issues and perspectives from Jewish texts. This event is free, though reservations are required. RSVP to Temple Israel, 402-556-6536, by Friday, July 20.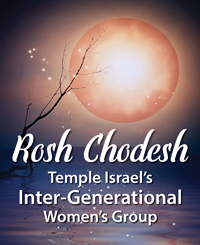 Rosh Chodesh Event at Omaha Board & Brush!
Thursday, August 9, 6:30 – 8:30 p.m.
Omaha Board & Brush, 539 N 155th Plaza
Join us for a fun wood sign workshop! There are several designs to choose from and Omaha Board & Brush will customize the materials for you and take you step by step to create a beautiful home decor piece for your home or for a gift. You must RSVP online and pre-pay for your sign by Monday, August 6. There are several options to choose from! This event is limited to 36 participants so register ASAP! Snacks and drinks will be provided.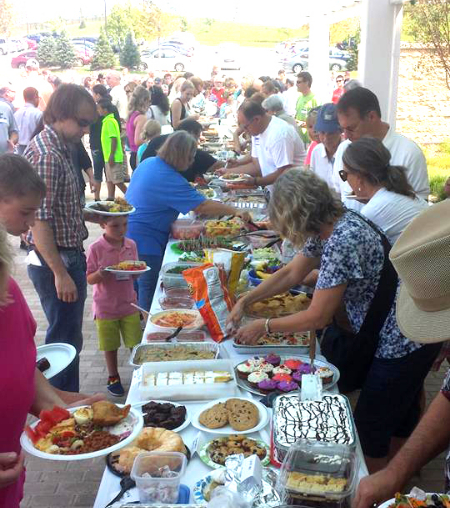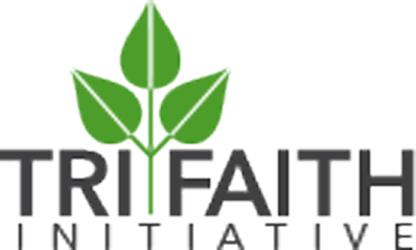 Tri-Faith Picnic
Sunday, August 12, 12:30-3 p.m.
Please join us for our annual Tri-Faith Picnic, an afternoon of food, fun, and fellowship for all ages! We'll have face painting, balloon artists, a bounce house, and games for everyone to enjoy. Halal burgers and kosher hot dogs provided. Please bring a side dish or dessert to share! Please, no pork, shellfish, or gelatin dishes. Please bring peanut butter to donate to the Countryside Community Cupboard Food Pantry. Open to all supporters of the Tri-Faith Initiative! Questions? Contact info@trifaith.org or call 402-934-2955.
Temple Israel Golf Outing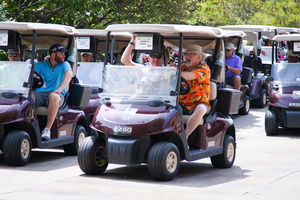 Monday, August 13, Noon
Shadow Ridge Country Club
Come out for an afternoon of golf with your Temple Israel friends! The afternoon kicks off with lunch at noon and a shotgun start at 1 p.m. Cocktails will begin at 5:30 p.m. and dinner begins at 6 p.m. Whether you shoot birdies or need to take a few mulligans, the golf outing is for everyone. Get all the details for members and non-members. If you would like more information or if you would like to donate a raffle prize, please contact Temple Israel, 402-556-6536.